---
Besides your
Machine(Laptop/Desktop),
what do you think is essential to a person that is in the
tech industry?
Why?
August 25, 2022
Alberto Raphael C. Mutuc
Logistics and Fulfillment Head
---
One of the great tech leaders once said "Technology is nothing. What's important is that you have faith in people, that they're basically good and smart – and if you give them tools, they'll do wonderful things with them. – Steve Jobs". This resonates across the industry because an individual's greatest tool is one's mind and having the ability to work cross-functionally amongst different teams. Collaboration inherently enables every individual to understand the true business need by capturing insights from different perspectives. Thus, the organization will be able to both stay in focus on the core direction and pivot across new territories.
---
Notebook and Pencil! Despite working in the tech industry, there's still magic when it comes to being able to physically jot down important notes. Research has shown that writing has been proven to help in retaining information, and for designers like me, sketching plans on any piece of paper has been beneficial in getting me to comprehend complicated information I need to design.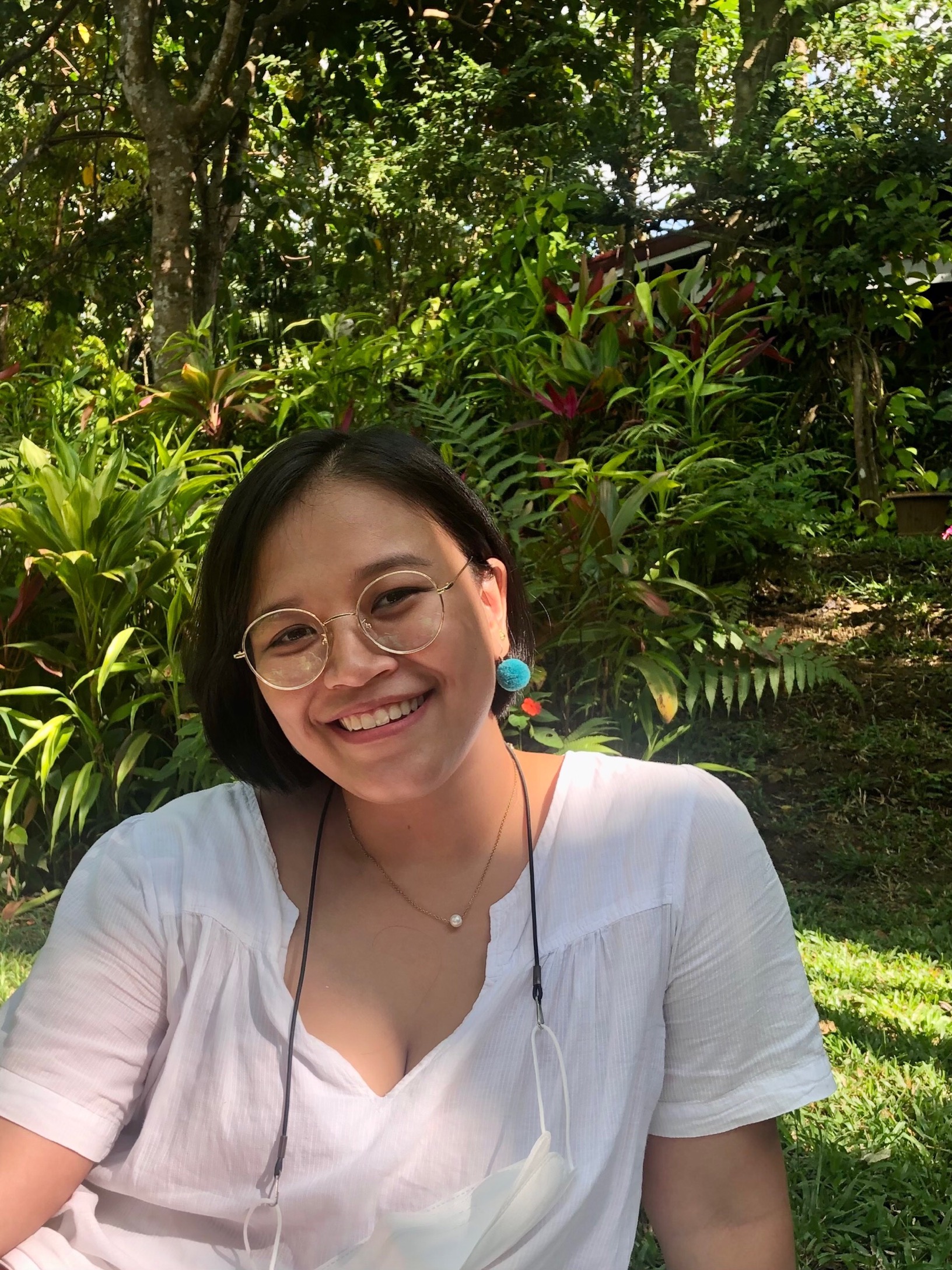 Joreen April Navarro
UX/UI Designer Lead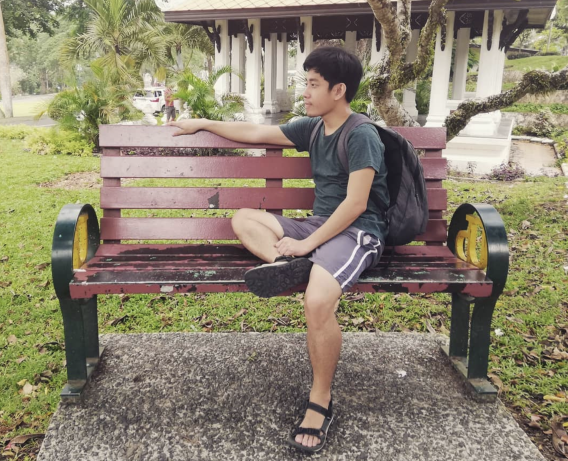 Rodelio C. Quillosa Jr.
Software Engineer
---
High-quality internet service is the next essential thing to a person working in the tech industry. As a software engineer, I rely heavily on efficient and uninterrupted connectivity to become productive. I need it to access the online resources, integrate my code changes in a remote repository, build and deploy software applications on time, and collaborate with the team while in a WFH setup. Being in a company that embraces agile methodology, our highest priority is to satisfy customers through early and continuous delivery of valuable software – and high-quality internet service plays a vital role in meeting this business goal.
---
Besides a hot cup of black coffee with no milk or sugar, the old-fashioned pen and paper/board. I know there are a lot of software/tools available online where people can visualize discussions, but for me, nothing beats a pen/marker and a board when in meetings to address problems needed to be solved by people working in tech.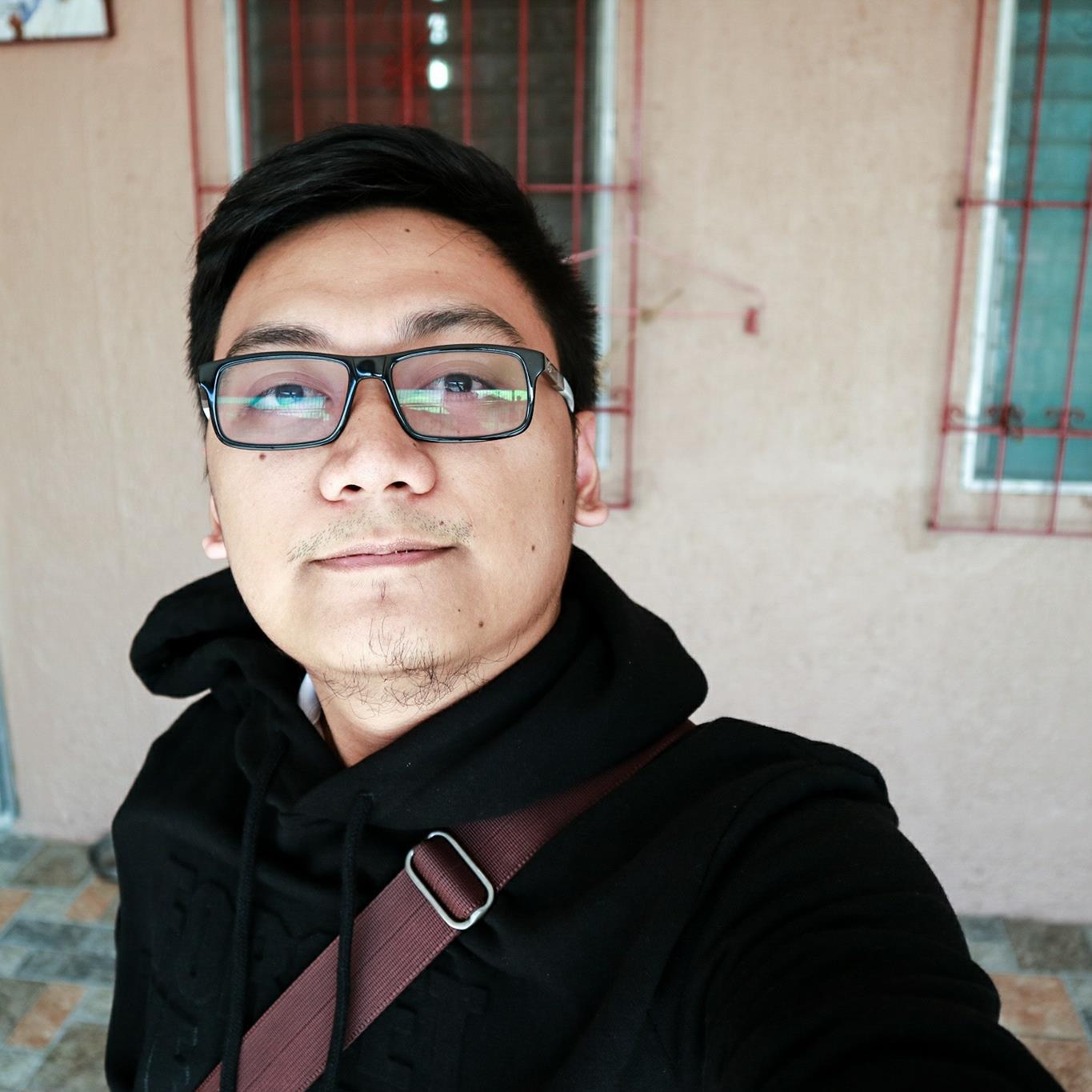 Josel Gio M. Perez
Technical Business Analysis Manager