---
What is a day
in the life of
SM Application Development?
September 09, 2022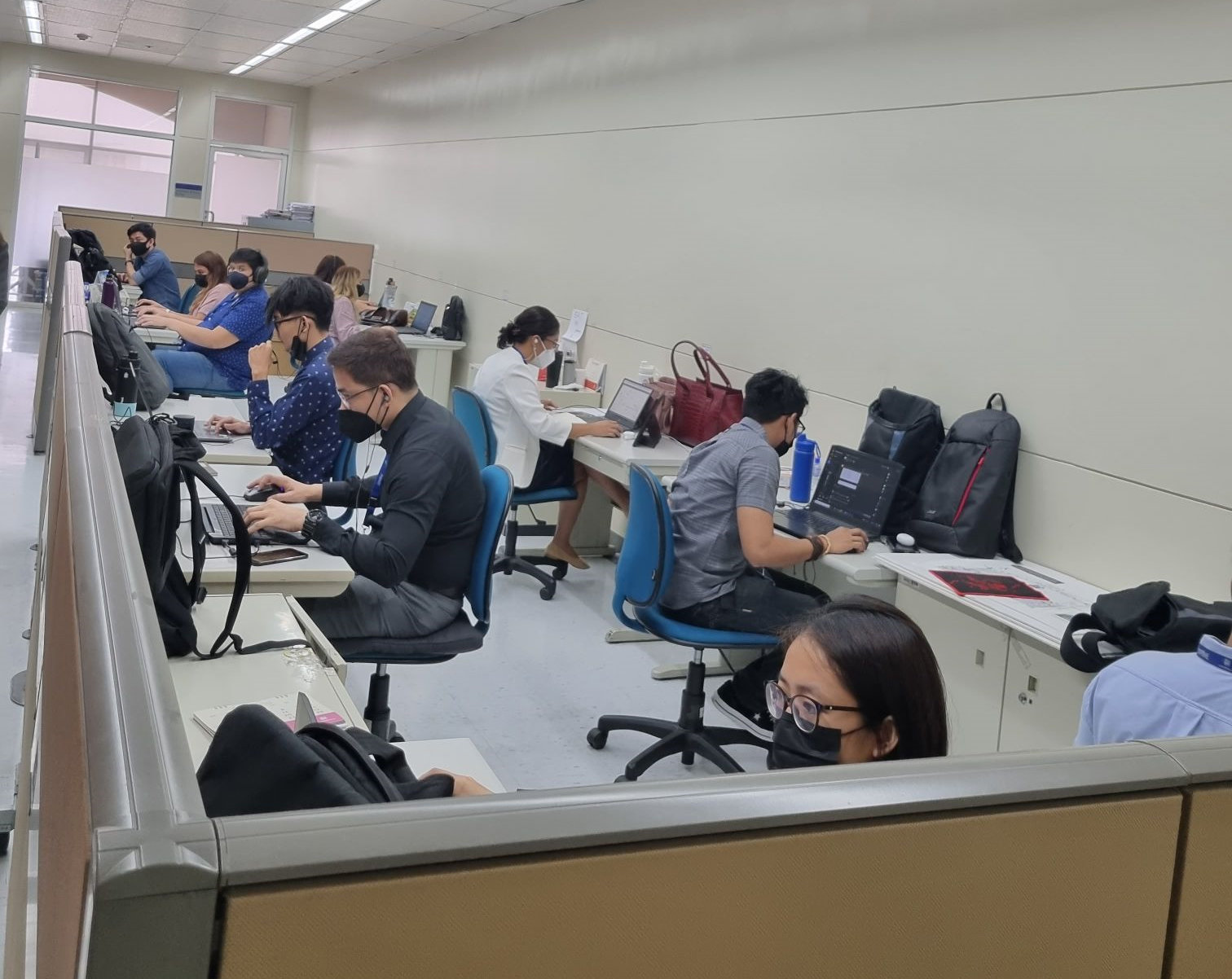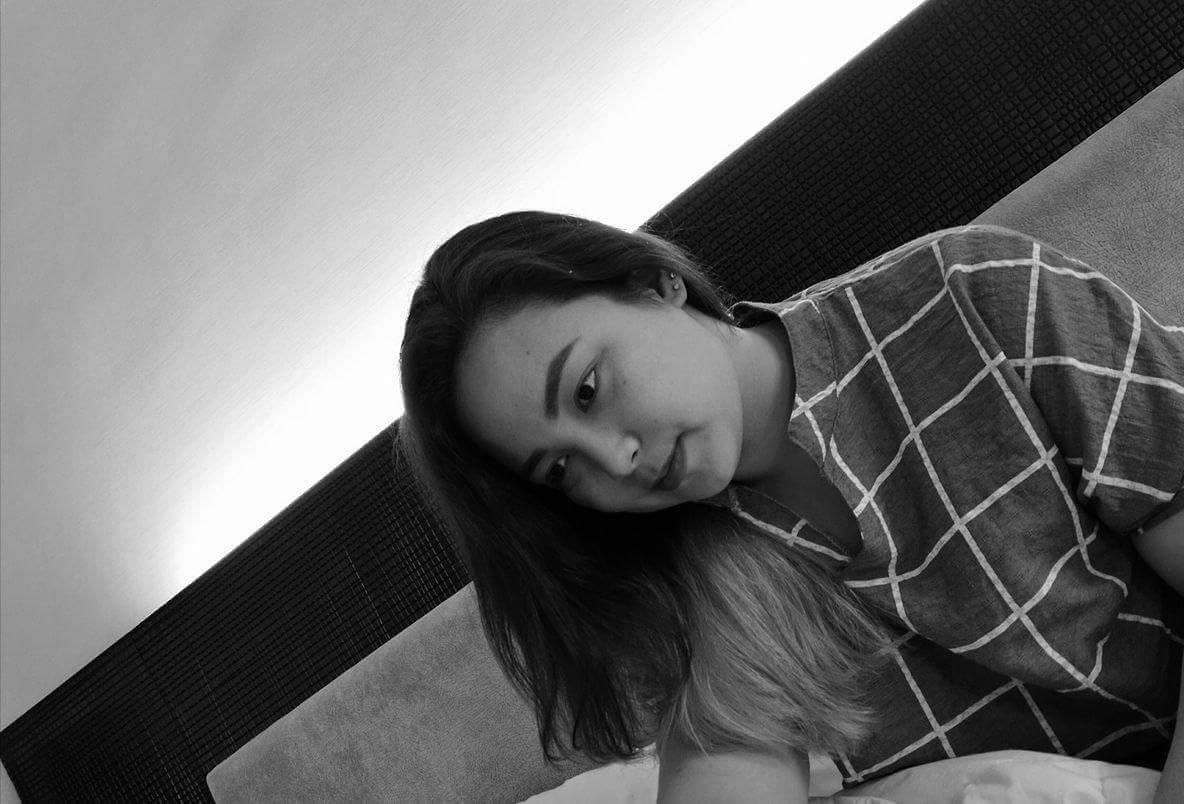 Princess Mae D. Macatuno
Technical Business Analysis Manager
---
The moment I sit at my desk is when the work truly begins. All day, I attend meetings with different teams, align with other people, and attend to urgent issues with the help of the scrum masters, back-end developers, and others who are involved in the Application Development department. Although one may think that the aforementioned responsibilities are utterly tiring, work is also where I find relief from my work-related stress. This is thanks to the bond made within the team that makes the pressure bearable and the work easier and fun!
---
If you like solving problems, you're in for a treat. Since the Malls Digital team is fairly new, we're still organizing ourselves, finding our path, and improving our processes. You'll never get bored!
Edmundo M. Santos III
Solutions Architect
Rhea S. Gallardo
Scrum Master
---
As a Scrum Master, I usually start my work by checking the meetings scheduled for the day, which allows me to plan and time-box my other to-do lists. Most of my every day also involves collaboration and checkpoints with colleagues to ensure that the items that are currently being worked on are on track and if there are concerns, understand the impediment and help in coordination with the respective SMEs. I also try to explore ways on how to improve the current processes to make the most out of the potential of the team.

At the end of the day, I feel accomplished when the priority items are completed and the team is still in positive spirits even if there are problems along the way. The important thing is we face challenges head on and keep moving forward – because tomorrow is another day.
---
I start my day in SM with a hot brew of coffee and automatically browse through unanswered inquiries and concerns from yesterday. Here in Application Development, we are living with a healthy lifestyle since we have a hybrid set-up where we can choose our schedule to work from home and my teammates are very accommodating. You feel less of the stress and anxiety because everyone is willing to help you at work and we know how to have fun, too. This is one of the best decisions I made in my life, to be a part of SM.
Marlo Emman L. Golfo
Quality Assurance Manager